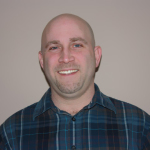 Dave Solomita, Chief Financial Officer: I graduated from the State University at Albany, and have worked in the accounting field for eighteen years. None of the previous positions that I held gave me a sense that I was doing something to help people like working for Compassionate Care does. My step-daughter suffered a Traumatic Brain Injury in 2000, and for several years her mother and I struggled to deal with the immense challenges that resulted. It occurred to us how great it would be if families of TBI survivors had an agency to turn to that held their loved ones in the highest regard and strove to provide exemplary care to them. Compassionate Care was born from this vision, and it has been my privilege to work towards our goal of providing quality assistance and independence for people who have suffered a TBI.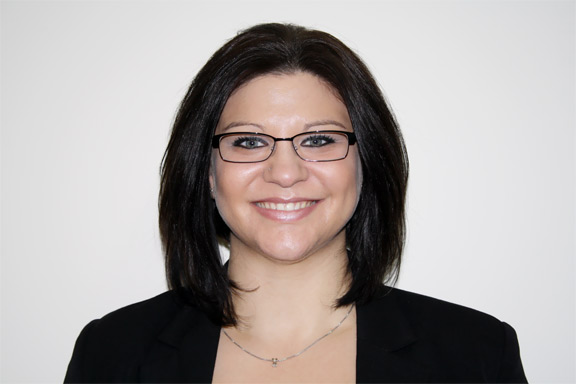 Stephanie Goetz, Vice President: I received my bachelors degree in Sociology from SUNY Albany in 2005. I have been working with Compassionate Care and individuals with Traumatic Brain Injuries since 2008. I joined the company because of my personal interest in Traumatic Brain Injury. My sister sustained a TBI in 2000 so I have the unique perspective of understanding how it affects family members as well. I am a NYS Certified Brain Injury Specialist and have dedicated my life to the agency that my mother created. I am honored to be a part of company that always puts who really matters first – the individual with the TBI.
Desiree Peavy-McClintock, Director of Case Management: I have been involved with the TBI waiver program as a Service Coordinator for the past seven years. Prior to my tenure at Compassionate Care I have also worked with the OPWDD population, as well as being the head of the Department of Social Services at a long-term care facility. This experience coupled with my educational background in Psychology provides me with a unique insight concerning the varying degrees of cognitive and physical challenges associated with TBI. The corporate culture here at Compassionate Care is one of supportive team spirit and professional nurturing which inspires me to strive for my professional and personal best.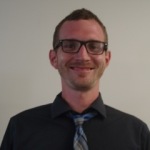 Jeremy Bezek, LPN, Living Skills Trainer  : 
I received my license for practical nursing following graduating with high honors from Broome Tioga BOCES. Working my way through the nursing program as a home health aide, I began working closely with the TBI population, receiving certifications and developing a great interest in their lives, and providing the individual, specialized care each person with a TBI deserves and desires.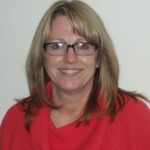 Diane Hall, RN, Director of Patient Services:  I graduated with a nursing degree from Broome Community College in 1993, and am currently attending SUNY Plattsburgh and working towards my BSN. I have over 20 years experience in the nursing field in a wide variety of areas; most recently I have worked in home health care for the past 9 years. My many years of experience have provided me with the knowledge and understanding of the cognitive and physical challenges associated with TBI. I have met some amazing people who have excelled after suffering a traumatic brain injury. Working at Compassionate Care has already given me a new appreciation for life, and a respect for the challenges that people with TBI have overcome.